Widely considered to be both The Smithsí finest work and one of the greatest albums ever made, ĎThe Queen Is Deadí has cast a significant influence over subsequent generations since it was first released in the summer of 1986. Now Warner Bros. Records can confirm details of a newly mastered and expanded version of the album that will be released on 20th October.†
Widely considered to be both The Smithsí finest work and one of the greatest albums ever made, ĎThe Queen Is Deadí has cast a significant influence over subsequent generations since it was first released in the summer of 1986. Now Warner Bros. Records can confirm details of a newly mastered and expanded version of the album that will be released on 20th October.†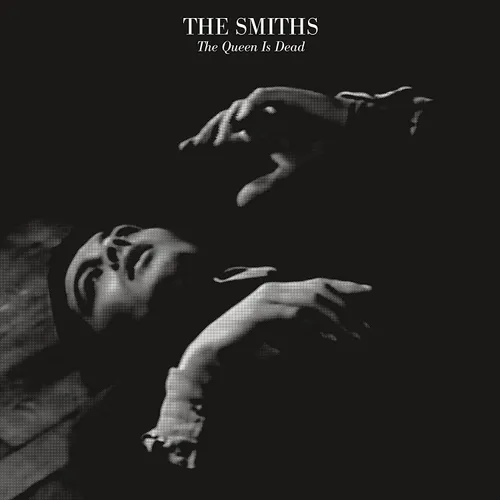 Details

Format: Vinyl
Label: RHINO
Rel. Date: 10/20/2017
UPC:

190295785628
The Queen Is Dead: Remastered [5LP]
Artist:
The Smiths
Format:
Vinyl
New:
Not in stock
Wish
Formats and Editions
More Info:
Widely considered to be both The Smithsí finest work and one of the greatest albums ever made, ĎThe Queen Is Deadí has cast a significant influence over subsequent generations since it was first released in the summer of 1986. Now Warner Bros. Records can confirm details of a newly mastered and expanded version of the album that will be released on 20th October.†
Reviews:
5LP box – featuring the 2017 master of the album, additional recordings and the 'Live In Boston' recording.
"You cannot continue to record and simply hope that your audience will approve, or that average critics will approve, or that radio will approve," says Morrissey. "You progress only when you wonder if an abnormally scientific genius would approve – and this is the leap The Smiths took with The Queen Is Dead."
Johnny Marr adds, "The Queen Is Dead was epic to make and epic to live."
The Smiths - The Queen Is Dead #TQID
back to top